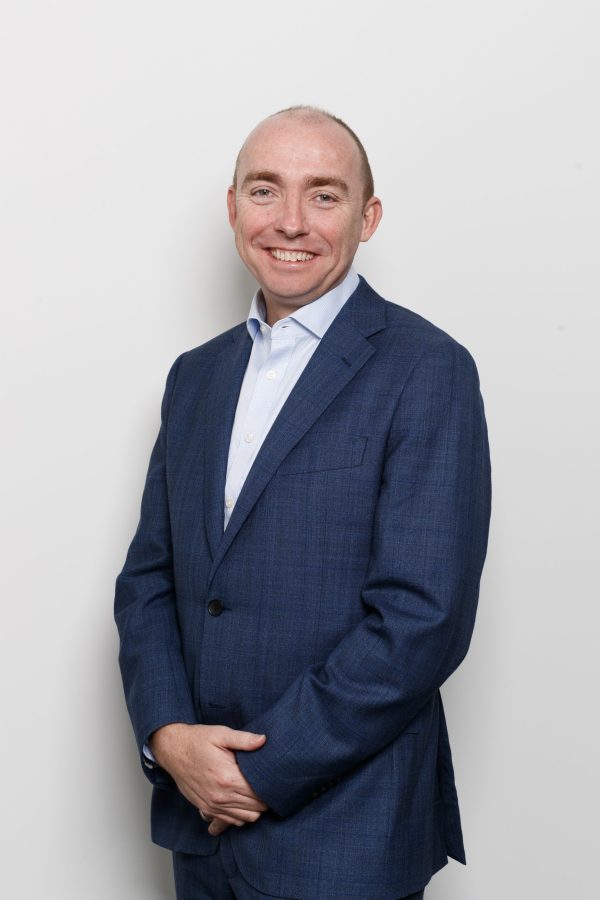 Chris Batterham – Chief Development Officer
Chris has extensive professional experience across all hotel and hospitality industry areas. He has proven himself as a reliable and coveted hotelier throughout his career with an impressive portfolio of achievements across international hotel brands such as Intercontinental Hotels Group and Marriott across Australia, Japan, Thailand, Maldives, PNG, Indonesia and the United Kingdom. Having most recently held the position of Area General Manager, Australia and New Zealand, of ONYX Hospitality Group, Chris was at the forefront of the company's exponential growth.
Chris is a seasoned Multi-Unit General Manager who has achieved industry recognition and awards for top performance across Key Performance Indices. A key highlight was being awarded General Manager of the Year for IHG. Chris has gained significant executive management experience across multiple regions and demonstrated a proven track record of translating initiatives from development to execution and delivery.