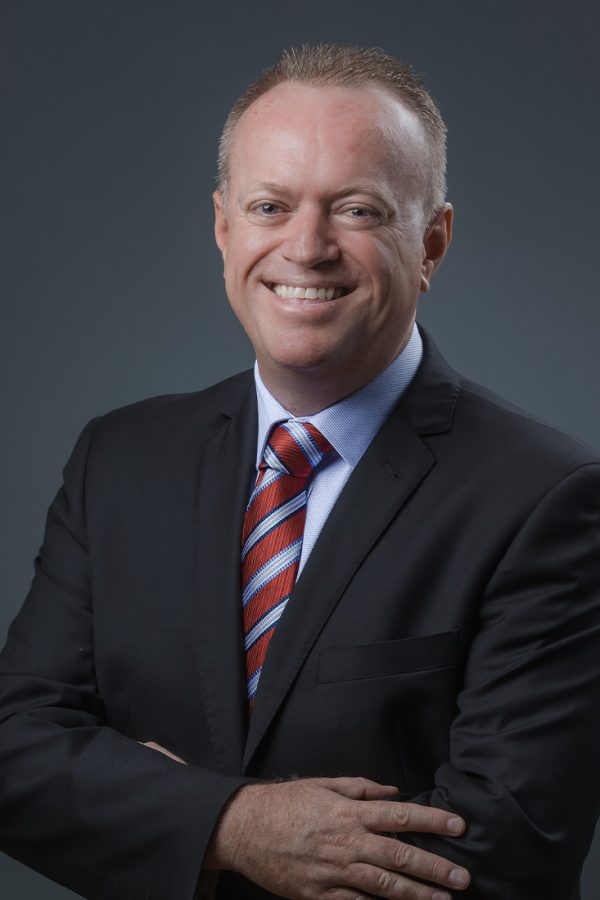 Craig Bond – Managing Director
A highly accomplished hotelier, Craig Bond has more than 25 years of tourism and hospitality management experience, of which the last decade was spent in senior group leadership roles across Asia Pacific. 

His ability to provide a single point of leadership in driving a unified strategy that integrates across multiple disciplines has been a driving force of his career success. He is passionate in understanding multicultural dynamics and values building strong relationships with clear business strategy.