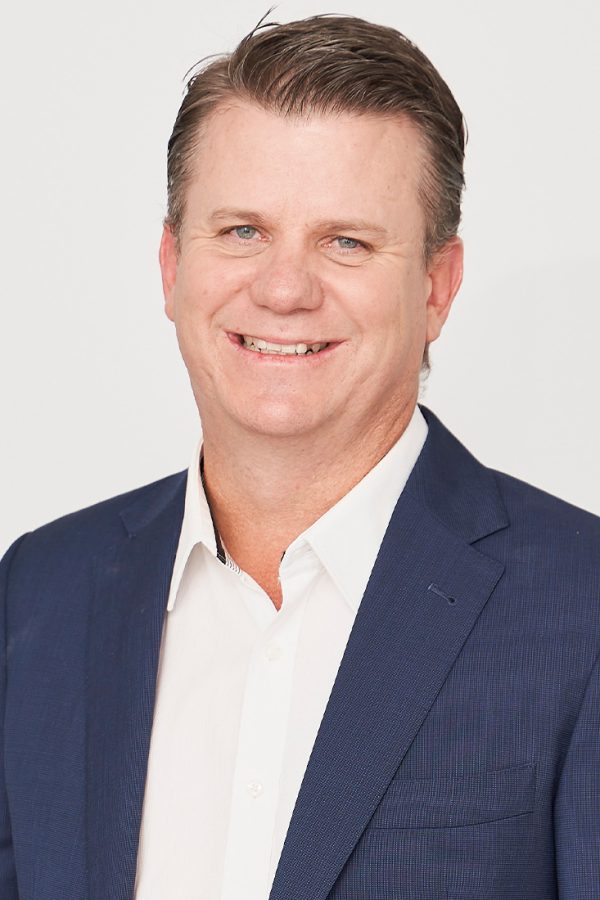 Russell Cool – Group Director of Operations, Australia
A visionary and strategic leader with over 25 years of experience across domestic and international hospitality markets. Russell has demonstrated a track record of driving financial and service level objectives whilst maximising asset value to stakeholders.
Having held senior roles in the UK, China, Sri Lanka and Australia, Russell Cool brings a unique perspective on the market dynamics, culture and diversity that makes up the hotel industry. His experience in driving change, developing business, openings & refurbishments as well as operational excellence with a passion for win/win outcomes supports the companies vision of being the leading independent hotel management company in the region.