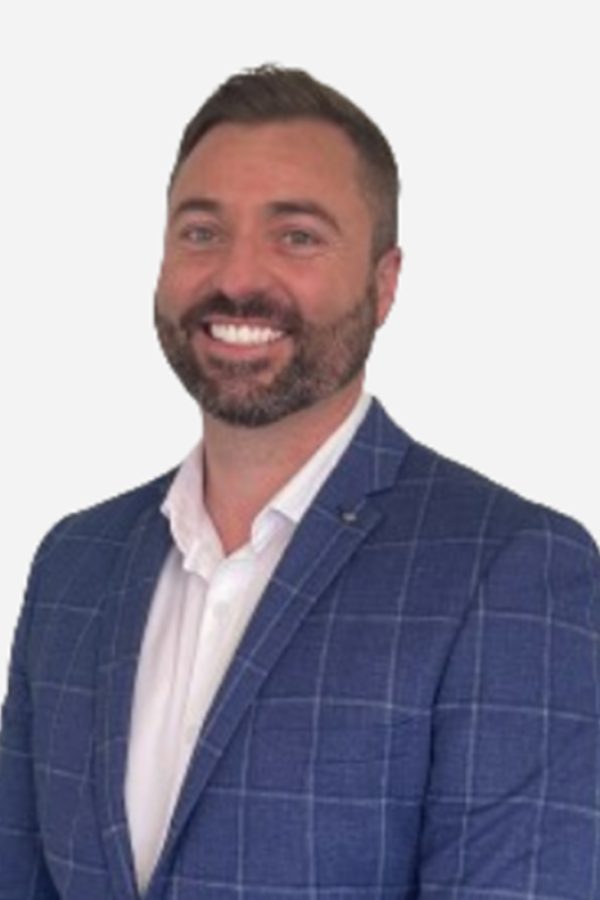 Ryan Isemonger – Group Director of People & Culture
With 27 years of experience in the Hotel Industry, Ryan's career is  remarkable. He commenced as a Food & Beverage Attendant at the renowned Sydney Hilton, where he laid the foundation for his career. His tenure in London allowed him to excel in MICE and Guest Relations, providing a valuable global perspective to his skill set.
 For 8 years, Ryan served at Meriton Suites, spending 6 of those years as a Hotel Manager across four prestigious properties, where he demonstrated his exceptional leadership abilities. Ryan's role with one of the industry's leading outsourcing labor companies involved managing a wide range of hotel services, showcasing his comprehensive understanding of the industry.
 Throughout his career, Ryan has consistently focused on fostering positive people and culture environments, a theme that runs through each of his roles. As a dedicated customer-centric professional, Ryan has consistently delivered results by implementing effective strategies to achieve objectives.
 His educational background includes studies in Hotel Management, Training and Development, and Human Resources, underscoring his commitment to continuous learning and professional development, further enhancing his impressive career.