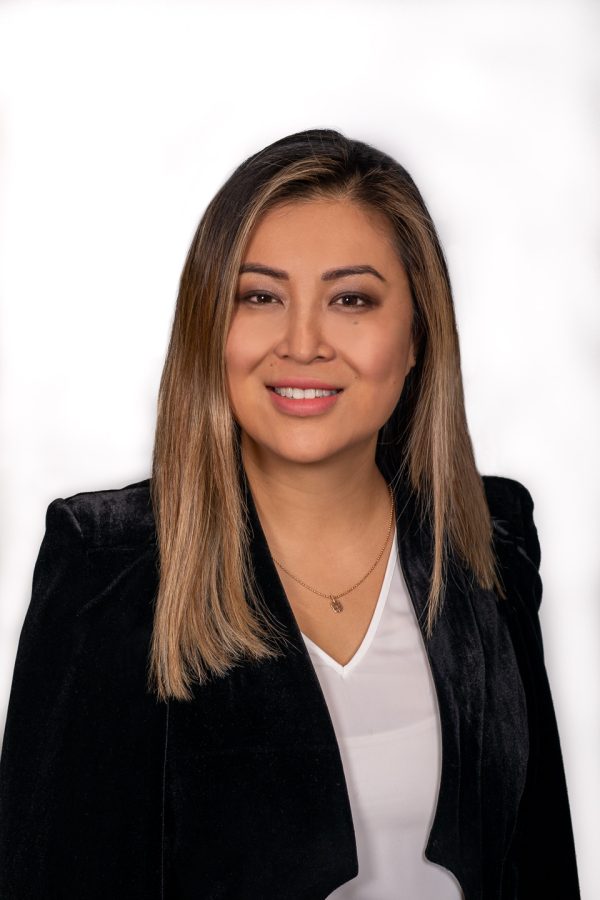 Shellia Chang– Group Director of Sales & Distribution
Shellia is an innovative and strategic commercial leader with over 13 years of experience in the hotel industry across multiple international brands.
Her comprehensive knowledge, combined with an agile approach to planning, developing, and executing commercial strategy, has identified her as an industry-leading professional in her field and has been instrumental in driving performance across our diverse global portfolio. 
Shellia oversees the La Vie Hotels & Resorts' new hotel openings and commercial teams across all areas of Revenue Management, Sales, Marketing, Events, eCommerce, Public Relations, and Hotel Distribution.