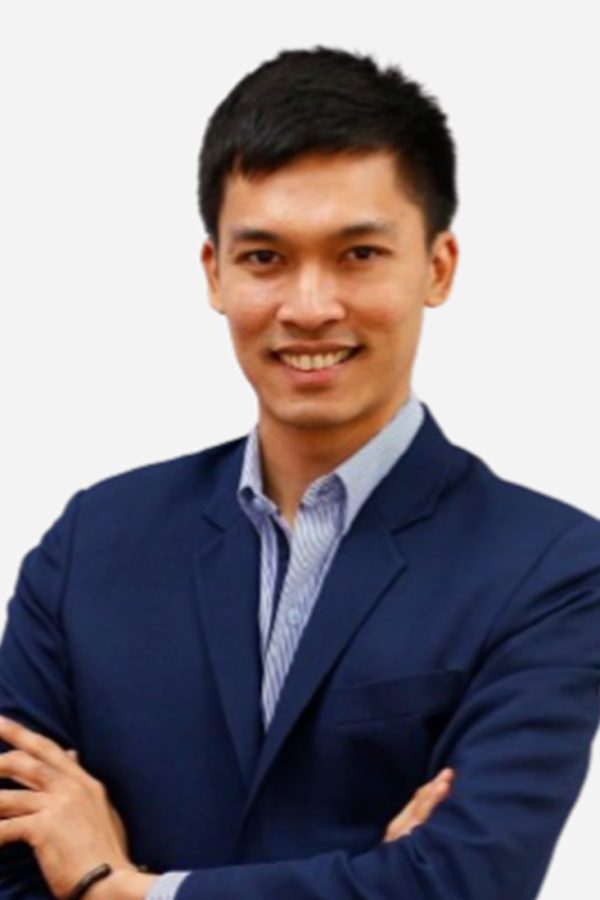 Waeaffal Rahim – Director Finance, South & South-East Asia
Rahim boasts an illustrious career spanning over a decade, marked by his expertise in the complex realm of corporate finance and hotel accounting within the dynamic hospitality industry. He has held pivotal financial leadership roles at some of the most esteemed global brands, including Dusit, Swissotel, Kempinski, and Cross Hotels.
 With an extensive wealth of knowledge, Rahim has established himself as a formidable force in the Asian region, particularly in orchestrating the setup of intricate financial systems, managing diverse business entities, overseeing audit processes, expertly navigating the complexities of taxation, and effectively liaising with government bodies. His profound understanding of the intricacies of the Asian market positions him as a valuable asset in this region. Drawing from his recent experience, Rahim's expertise will play a pivotal role in advancing the growth strategy, where he will contribute through meticulous financial due diligence and strategic insights into various agreements.