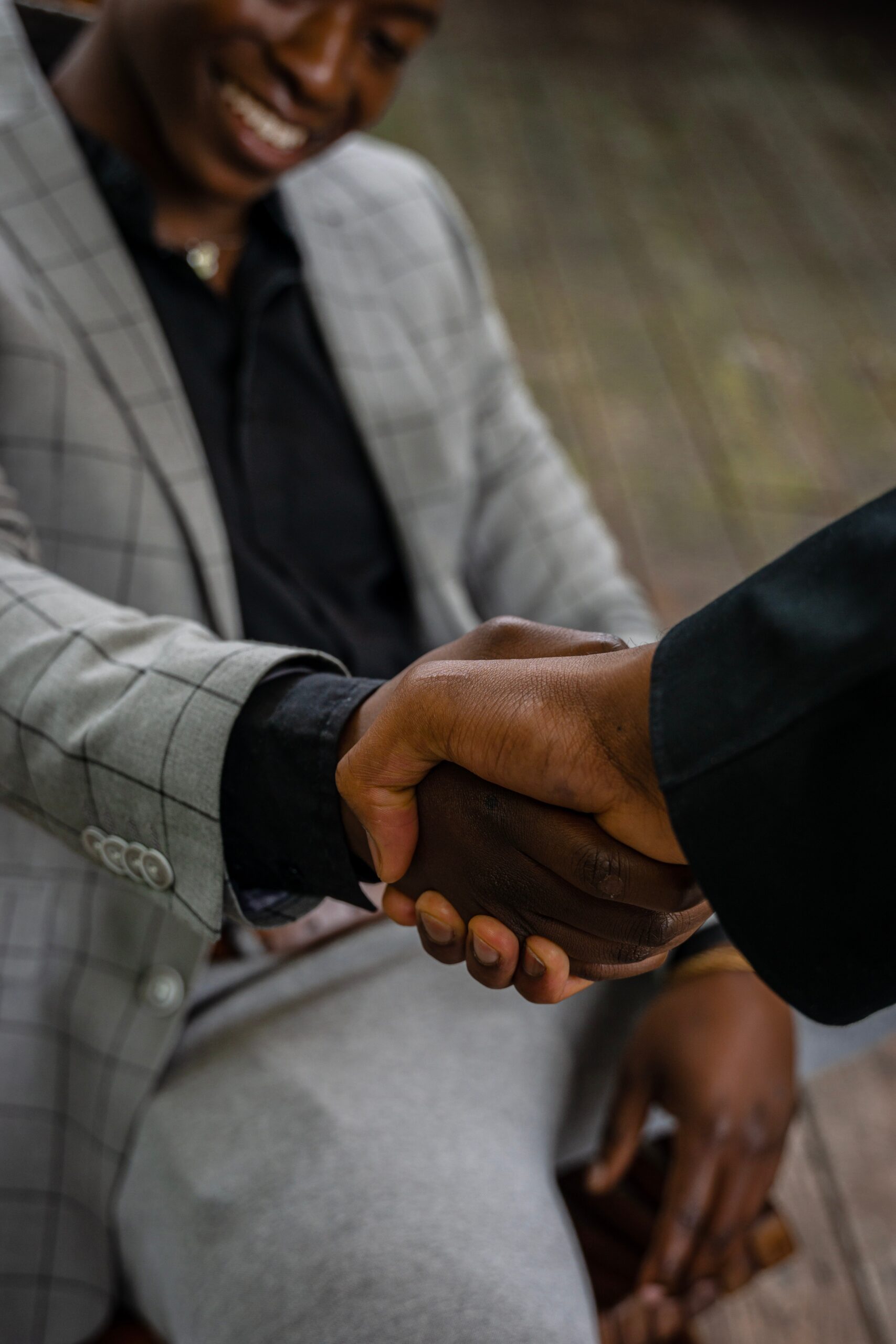 THIRD PARTY FRANCHISE MANAGEMENT
We leverage the power of the brands and its global distribution to drive market share and maximise top line performance.

The third-party hotel management model presents a refreshing, owner-centric solution to managing hospitality assets. Our owners are presented with a management system completely moulded to the needs of their property to optimise return on investment.
An experienced commercial team across sales, marketing, e-commerce, and revenue management. Our owners benefit from a team of agile, accountable, responsive, and results-driven commercial leaders.

We reach our target markets in a variety of ways, including through extensive sales & marketing programs, partnerships with media and industry suppliers, networking and events, industry tradeshows, public relations, and digital marketing.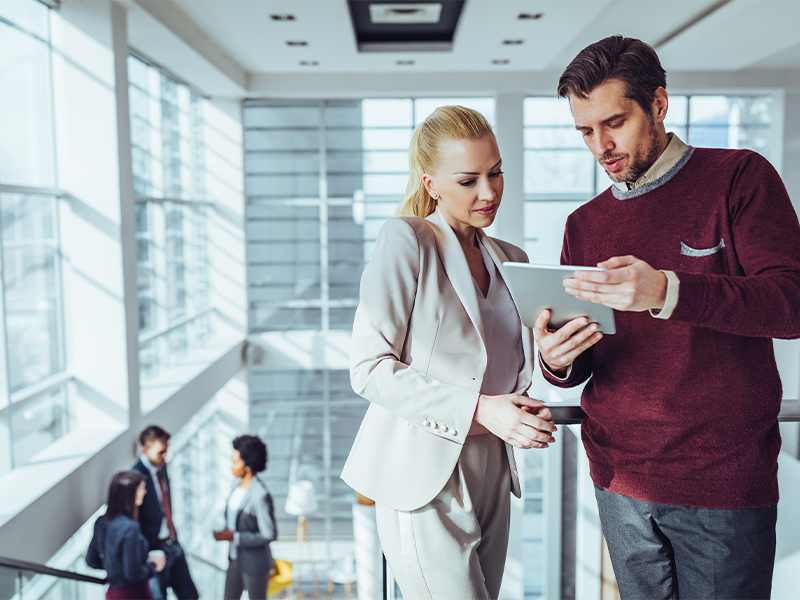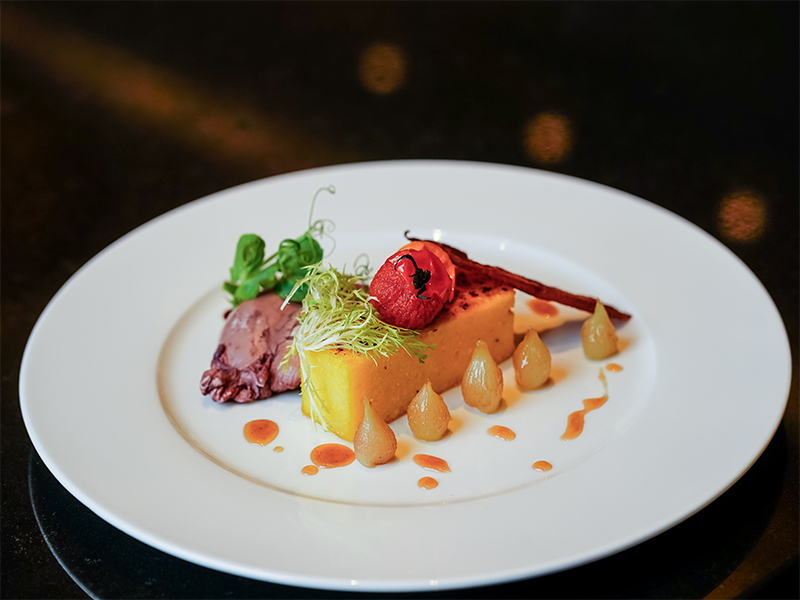 We dedicate time and effort to curate bespoke experiences for each specific hotel, inspired by local flavours, the target clientele and the venue's overall atmosphere. Our F&B and events team have over thirty years in the industry.

We consistently provide fresh, innovative concepts that are a perfect fit for the hotel's needs. Over the years, we have formed strong relationships with award-winning chefs, vintners, suppliers, and talent and leverage those providers to offer the associated benefits to our clients.
We provide entrepreneurial management solutions with a balanced approach to cost management and guest satisfaction.

We manage all areas of day-to-day property operations with a clear communication channel between management and ownership. Our people demonstrate professionalism and deliver world class standards resulting in customer and client advocacy.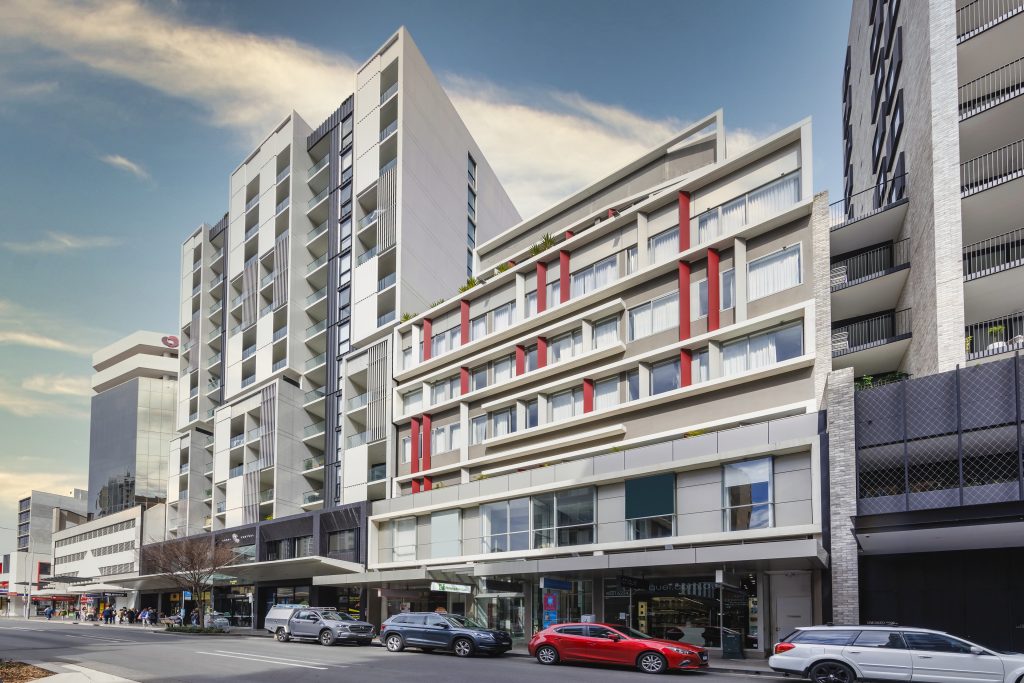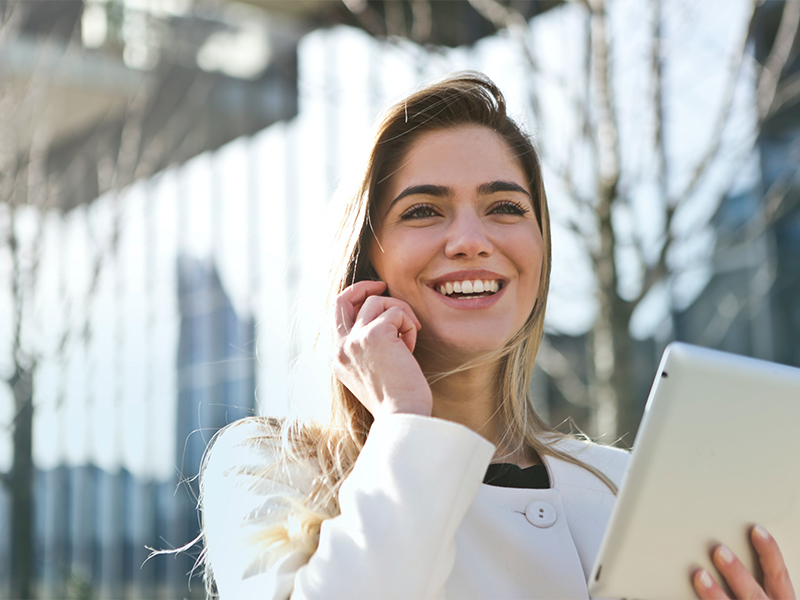 We're a team of people who believe that true hospitality is about making memorable moments for guests.
That's why we recognise and develop the talent for each hotel. Our approach is based on productivity and staff retention — we form training programs and career opportunities from these two factors, so that we can help set up our people for further success.
La Vie Hotels & Resorts Technical Services is a specialist hotel project management and advisory department with dedicated expertise across all the regions we operate. Our highly skilled experts offer a program tailored to your architectural, design, engineering, and contracting goals.
Our years of experience offer a detailed understanding of the various constraints and "roadblocks" that can occur in the design and construction stages. From concept to completion, we apply detailed planning and surprised strategies focusing on quality management and risk reduction.
Our team offers selected services to meet your requirements.  Whether it be new construction projects or existing building or hotel conversions.