La Vie Hotels and Resorts is an independent owner-centric hotel management company that offers a tailor-made, cohesive and strategic approach in response to our client's real estate objectives within Hospitality. We are the region's leader in third-party hotel management as well as offering a suite of our own upscale, urban and resort lifestyle and collection brands.
Our clients are at the forefront of every decision made at La Vie Hotels & Resorts, and with ongoing trust and respect in all our relationships, we continue to grow.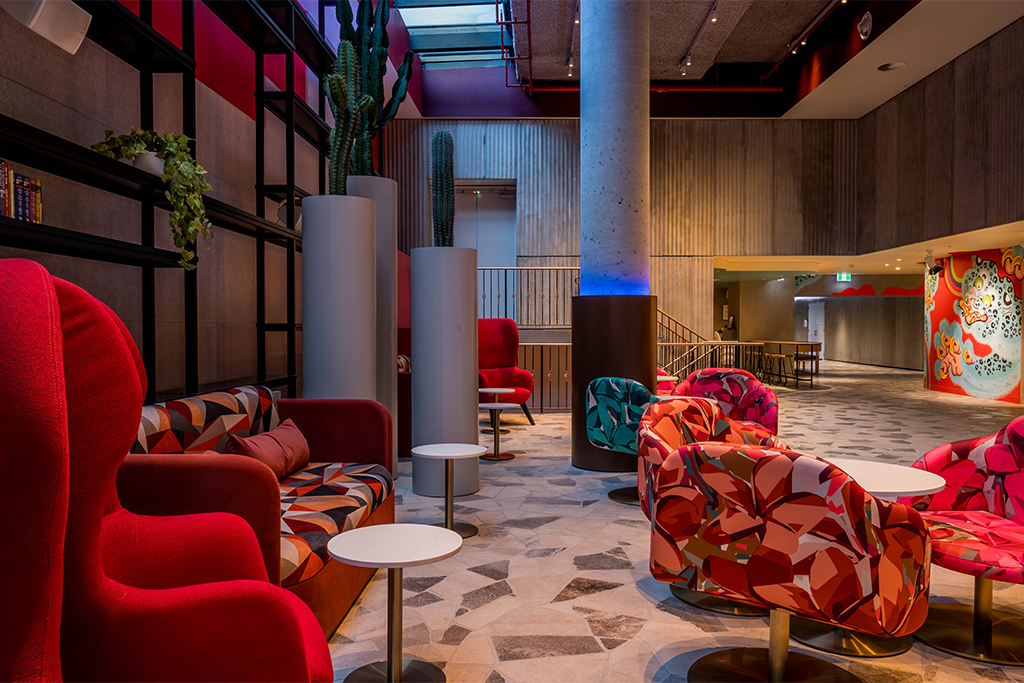 Celebrating the unique stories of Sydney's inner-city suburb of Surry Hills, the brand-new designer hotel ADGE Hotel + Residences is putting on the finishing touches before it officially opens its doors next month.
Off the back of a strong first quarter, La Vie Hotels & Resorts continues its investment in top-performing talent with the announcement of six new appointments across the region.
The business shared the announcement exclusively to HM during the 14th Asia Pacific Hotel Industry Conference and Exhibition (AHICE), which is taking place at the Adelaide Oval on May 3-4.
We'd like to hear from you