LA VIE HOTELS & RESORTS CHAMPIONS THE FRANCHISE MODEL AND PREDICTS SOLID FUTURE GROWTH
La Vie Hotels & Resorts champions the franchise model and predicts solid future growth.
Holding an owner-centric business model has put La Vie Hotels & Resorts in a winning position and is how the group has managed to turbocharge its growth in 2022.
Working hand in hand with owners to procure franchise agreements with major hotel brands, La Vie Hotels & Resorts has in the last four months, signed agreements with Radisson in Sri Lanka, Choice Hotels in Phuket and Accor in Australia. In October 2021 the group also signed an agreement with IHG to badge its Bondi Junction property under their Holiday Inn & Suites brand.
In addition, La Vie secured the exclusive rights to manage the design-led YOO brand in Australia, which led to the announcement in May that Melbourne would call home to Australia's first By YOO Luxury Lifestyle hotel in 2025, with
ther exciting announcements regarding the YOO brand expected to be released in the coming months.
____________________________________________________________________________________
Craig Bond, Managing Director of La Vie Hotels & Resorts stated that it is due to the management structure and the group's point of difference that has seen its growth expedite.
"We are the first Australian headquartered company that has sought to champion the franchise model in Australia. In Europe and America, franchise hotels make up approximately 80% of the hotel pool. In Australia and South East Asia, the franchise model isn't as prevalent. We see an opportunity in the market to capitalise on this and partner with owners to find the right brand for the right location and work in conjunction with owners to get the most out of their assets and drive performance
from the brand's loyalty, distribution networks and global reach.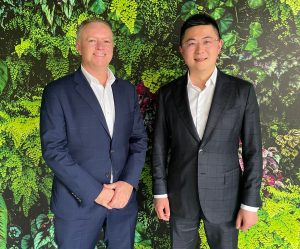 "We see great synergies working with the big hotel brands and value the global distribution the brands bring, though a lot of the time, we find owners are left wanting. We cross that threshold and work alongside owners and their teams to optimise performance across all
facets of the hotel business."
________________________________________________________________________________________
Jerry Xu, CEO of La Vie Hotels & Resorts commented, "We have an incredibly strong team in Australia and our regional offices in Bangkok, Singapore and Dubai support our growth across the various regions. Our portfolio represents a collection of diverse properties: business hotels in bustling CBDs, family resorts in popular tourism destinations and boutique art hotels in sought-after neighbourhoods.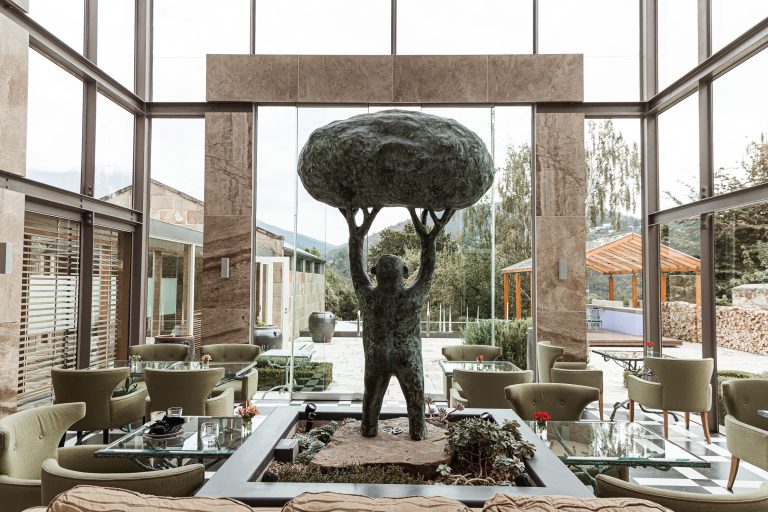 "Particularly as people look to indulge and spend quality time with friends and loved ones following the recent lockdowns, we see great potential for growth in resort destinations. So much so, we are currently developing our very own brand that will launch in one of the world's most iconic resort destinations later this year."
"As we continue to see great traction outside the traditional hotel business model, we will keep pushing the boundaries to deliver the best possible returns for owners and work with our teams to deliver memorable guest experiences."
_____________________________________________________________________________________
About La Vie Hotels and Resorts
La Vie Hotels and Resorts is an owner-focused third-party hotel management company, that provides a unique 'one-stop shop' approach resulting in a cohesive and strategic response to their client's real estate objectives within Hospitality.  The portfolio represents a collection of diverse properties: business hotels in bustling CBD, family resorts in popular tourism destinations or boutique art hotels hidden in sought-after neighbourhoods. The group currently operates hotels across Australia, South & South East Asia, Greater China, Maldives and Eastern Europe.