LA VIE HOTELS & RESORTS GROWS ITS PRESENCE IN VICTORIA WITH MULTI-PARTNERSHIP DEAL WITH AMBER PROPERTY GROUP
La Vie Hotels & Resorts grows its presence in Victoria with multi-partnership deal with Amber Property Group.
La Vie Hotels & Resorts, one of Asia Pacific's leading and fastest-growing independent hotel management companies, is proud to announce a multi-partnership deal with Amber Property Group, to manage its Melbourne hotels.
The Sebel Melbourne Ringwood, which is under a franchise agreement with Accor, will now be managed by La Vie Hotels & Resorts and Amber Property Group's soon-to-be-unveiled The Motley Hotel in Richmond, which promises to be one of Melbourne's most exciting lifestyle hotels, will also fall under La Vie's management.
This multi-partnership signing by Amber Property Group signals the group's confidence in La Vie's operating model and knowledge of the Melbourne market, particularly in city fringe locations.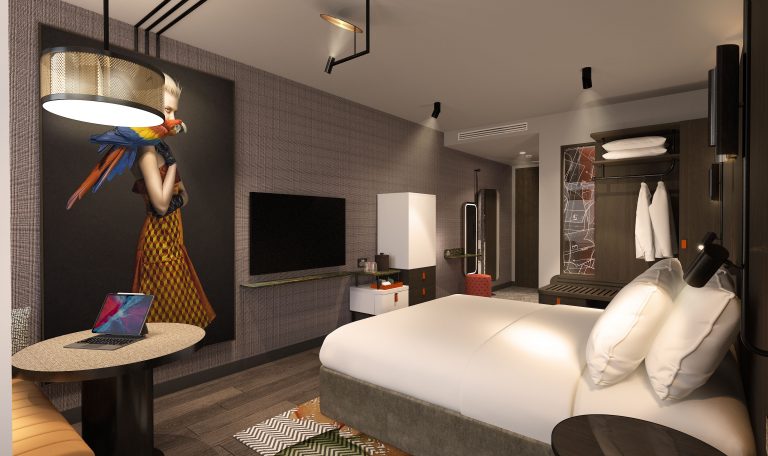 Craig Bond, Managing Director of La Vie Hotels & Resorts said, "We are humbled and incredibly excited to be working with the team at Amber Property Group to manage their beautifully designed Melbourne hotels in Richmond and Ringwood, two of the city's busiest suburban hubs.
"From its terrace façades and rich sporting culture to the amalgamation of industry and the arts, Richmond has been crying out for a lifestyle hotel that the locals can claim as their own, and The Motley will not disappoint.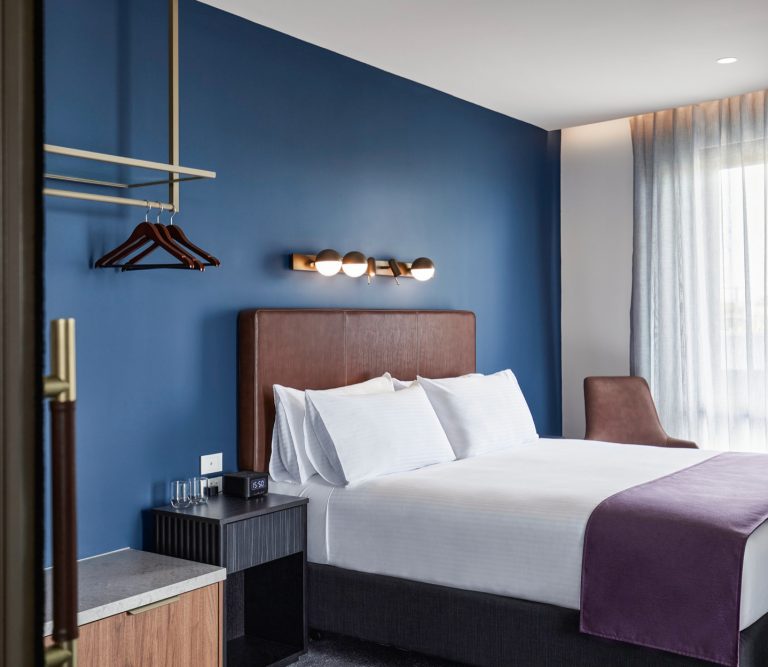 "The hotel will be an eclectic mix of old and new and talk to the rich history and character of Richmond. It will also have a buzzing restaurant championing local produce and a rooftop bar with picturesque views; we can't wait for the doors to open.
"On the other side of town, The Sebel Ringwood is a stunning property, with high-end finishings and extensive facilities that business and leisure travellers have embraced.
"It is clear Amber Property Group has their finger on the pulse when it comes to designing hotels that resonate with all types of travellers, and we're looking forward to working with the team".
Commenting on the new partnership, Rachael Brady, CEO of Amber Property Group said, "We are looking forward to forging a new partnership with La Vie Hotels & Resorts and having them manage two of our key Melbourne assets.
"The Sebel Ringwood Melbourne is a very special property and is much loved by regular travellers to the east for work, while The Motley Hotel will provide a true lifestyle hotel experience in the heart of Richmond. We are excited to see these hotels flourish under La Vie's guidance."
The soon-to-be-unveiled Motley Hotel is set to be one of the most exciting hotel openings in Melbourne this year. This 80-room lifestyle hotel has been under construction and largely under wraps but now, with the change in branding direction and with a brand new name, the countdown to opening has begun.Ideally located on Bridge road, close to shopping boutiques, the MCG and Rod Laver Arena, with Melbourne CBD only a short distance away, the hotel promises to be a popular
choice for leisure travellers when it
opens in early January 2023.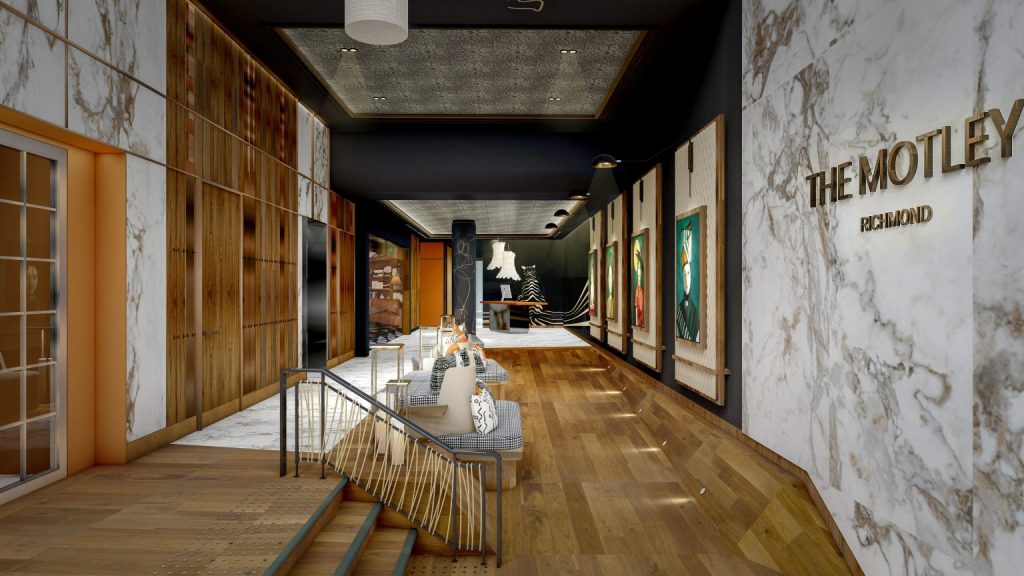 About La Vie Hotels and Resorts
Established in 2000, La Vie Hotels and Resorts is a third-party hotel management company with operations across the Asia-Pacific region. La Vie is an owner-focused operator that provides a unique 'one-stop shop' approach resulting in a cohesive and strategic response to their clients' real estate objectives within Hospitality. The portfolio represents a collection of diverse properties: business hotels in bustling CBD, family resorts in popular tourism destinations or boutique art hotels hidden in sought-after neighbourhoods. The group currently operates hotels across Australia, Bhutan, China, Maldives, Myanmar, Thailand, UAE and Ukraine.
For media information, contact
Angela Cowley
Eight Communications
E: angela@eightcommunications.com.au T: +61 430 321 200
Christina Atherton
Eight Communications
E: christina@eightcommunications.com.au T: +61 418 428 177