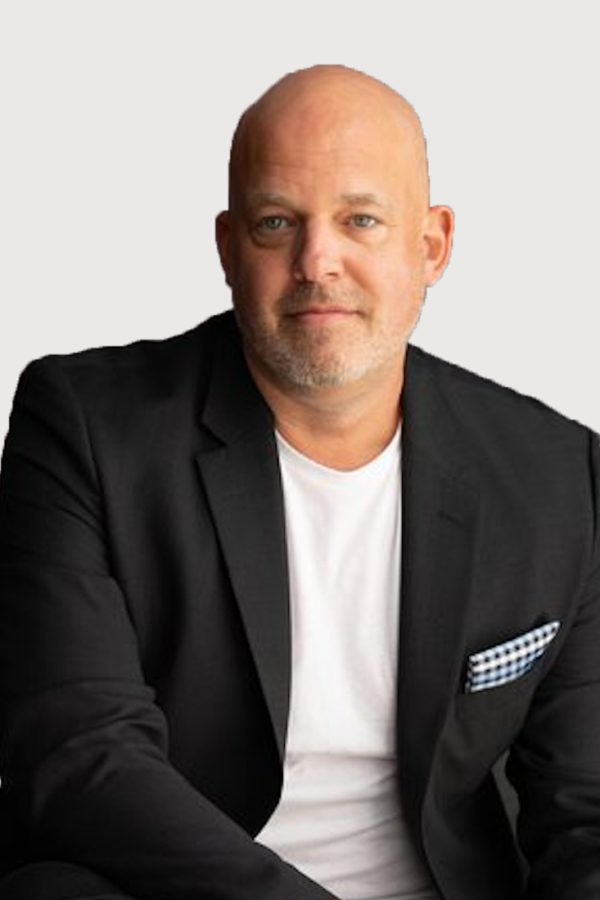 Lachlan Harris – Group Director of Commercial
Lachlan's extensive and diverse journey within the hospitality industry is a testament to his unwavering dedication. His passion for hospitality was ignited at the age of 15, where he embarked on a path that would ultimately shape his illustrious career. By the age of 19, Lachlan had already achieved the status of a qualified pastry chef, marking an impressive milestone in his culinary expertise. Transitioning seamlessly into the realm of hotels, he commenced his journey as an overnight porter, eventually mastering various roles within the front office.
In 2006, Lachlan made a pivotal decision to transition into an entry-level sales role, a move that would significantly define his career trajectory. This comprehensive experience has provided Lachlan with an exceptional foundation of knowledge and insights into the industry, fueling his profound admiration for hotels and the art of creating lasting memories.
Lachlan is a visionary thinker, known for his innate ability to conceptualise innovative ideas, often guided by his intuition. He finds immense fulfillment in fostering a sense of common purpose among teams and empowering individuals to reach their full potential. As a persuasive communicator, Lachlan possesses the remarkable capacity to align teams with the overarching company objectives, consistently driving revenue growth and elevating organisational performance