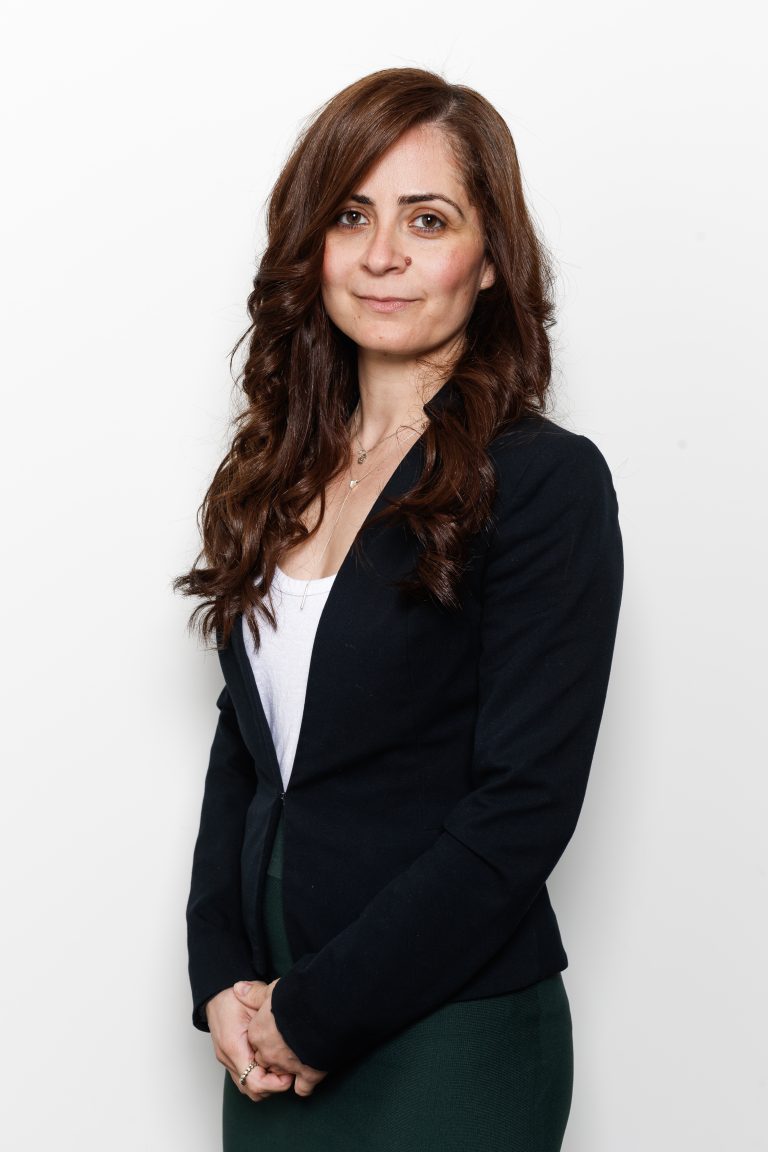 Nelsy Zreik – Group Director of Finance, Australia
Nelsy has over 18 years of experience in the hospitality industry. Whilst holding several key finance positions, Nelsy has always been involved in the operations thus understand all key drivers, enabling informed input towards decision making across all business facets.
A strategic leader, who aligns business activity to the long-term vision of the organisation. Nelsy has demonstrated a track record of analysing complex data from multiple sources to inform strategy and future decisions.