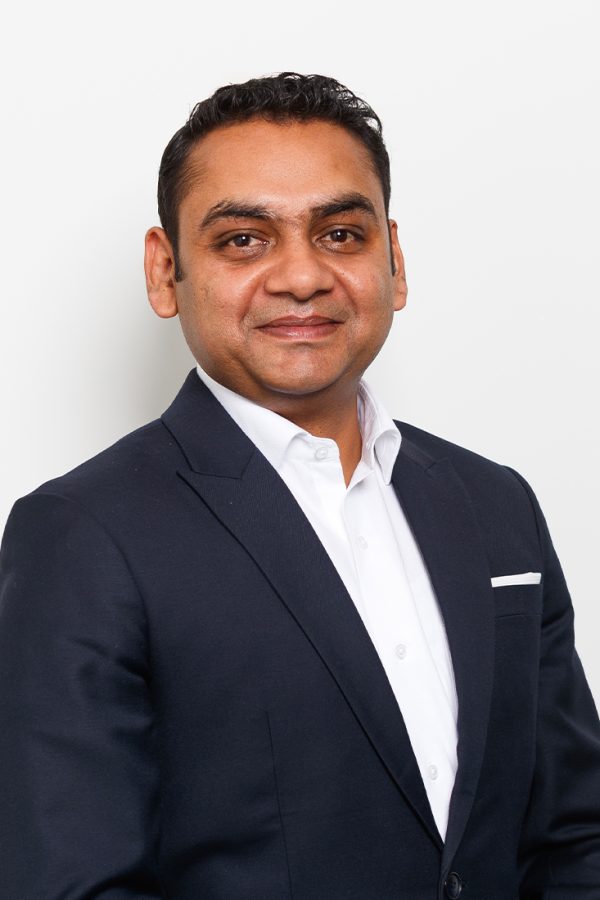 Shankar Sreekumar – Head of South & Southeast Asia
Shankar is a collaborative and process-driven Hospitality Leader, with over 20 years of experience. Proven in challenging roles with market-leading global hospitality enterprises, he has successfully handled pivotal operations and transformation-focused agendas within an international footprint of hotels in developing and established economies within Asia. 
A charismatic hotelier and proven self-starter, Shankar is able to engage stakeholders in the successful execution of demanding hotel start-up and operating capabilities. His ability to manage stakeholder relationships and inspiring teams has been the driving factor of his success throughout his hospitality journey. 
Rising up through the ranks, he has held various leadership, operations and strategic roles with International branded hotel company and regional hotel operators with the clear focus of driving performance, managing assets, and growing talent.